Pittsburgh is home to many beautiful parks, scenic rivers, and romantic restaurants. What could be more perfect than spending your date night in the steel city of Pittsburgh? Cherish your special day in the city that you fell in love with.
If you're having trouble deciding on anniversary plans, don't worry! Here are 19 Pittsburgh wedding anniversary ideas for a romantic date night from the Weddings of Pittsburgh team.
1. Make Reservations at a Restaurant in the City
No Pittsburgh wedding anniversary would be complete without a nice meal. Plan your date night at the many luxurious restaurants in Pittsburgh including The Grand Concourse, Monterey Bay Fish Grotto, or The LeMont. Add to the luxury with a limousine ride with Haggerty's Rides with champagne and chocolates to start your night before dinner.
2. Make a Day of Sightseeing with the One You Love
Pittsburgh has many famous landmarks and museums that can be enjoyed on any wedding anniversary date night. Spend the day at Carnegie Science Center, one of the premier science centers in North America! After you marvel at all they have to offer, head up to Mount Washington or take an afternoon stroll under Falling Water or spend time roaming around Shadyside for some shopping and coffee breaks. Make sure to go home with souvenirs from either trip!
3. Have a Romantic Date Night at Home
Have a romantic anniversary in your backyard with luxurious tablescapes, a gourmet meal, and a date night of fun with your spouse. An anniversary doesn't have to be swanky. Spend your date night in pajamas, rent a movie, and snuggle up. Pop some popcorn together or make s'mores at home by the fire pit!
4. Plan a Picnic in the Park
Get in touch with nature and plan a beautiful Pittsburgh wedding anniversary date at one of Pittsburgh's many parks. Pack a lunch, gather some snacks and spend the day enjoying each other's company! Do you like biking? Renting a tandem bike for your anniversary date will make it an adventure, no matter how old or young you are!
There are Pittsburgh city parks like Frick Park and Highland Park as well as state park trails to enjoy such as Ohiopyle, Moraine State Park, or Three Rivers Heritage Trail. Take advantage of fall's vibrant colors for your Pittsburgh wedding anniversary date and head out on the Laurel Highlands Hiking Trail.
The Allegheny County website has a calendar of events that you can find here. The National Park Service website also has information about what Pittsburgh biking trails are available here.
5. Host a Game Night in the Living Room
Don't forget that pajamas and popcorn are a fun way to celebrate too! Get cozy with your spouse by playing board games, watching movies, and eating snacks together. There's nothing like spending time enjoying simple things at home with one another just as much as going out to fancy dinners and seeing all of Pittsburgh's sights!
Pittsburgh wedding anniversaries are special days when couples can spend quality time getting to know each other better while having fun in their hometown. No matter what you do for an anniversary date night, make sure it is something your partner will enjoy too so they feel appreciated throughout the years.
6. Take a Cooking Class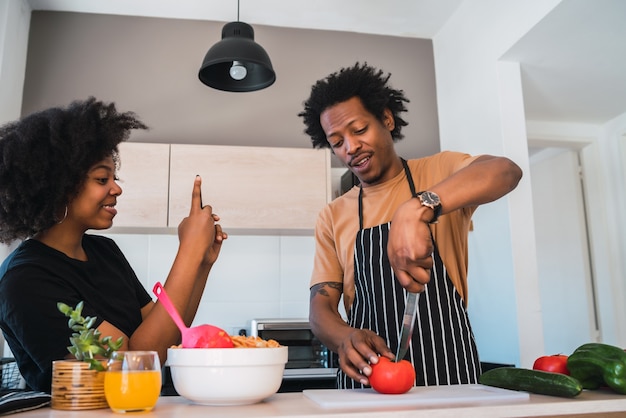 Many Pittsburgh wedding anniversary couples want to spend some quality time together learning new skills. There are many Pittsburgh cooking classes available for you and your sweetheart to attend on a romantic date night like Cozymeal and Gaynor's School of Cooking.
7. Learn Something New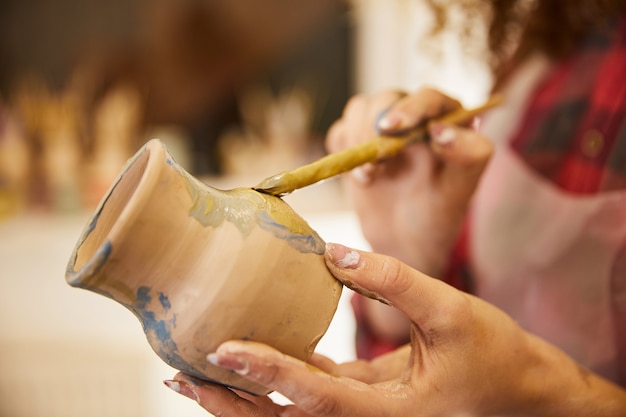 Bond with your spouse on your anniversary by making something amazing. The Pittsburgh Glass Center offers glass blowing classes for couples. Paint ceramics with your loved one at That Pottery Place.
8. Savor a Wine Tasting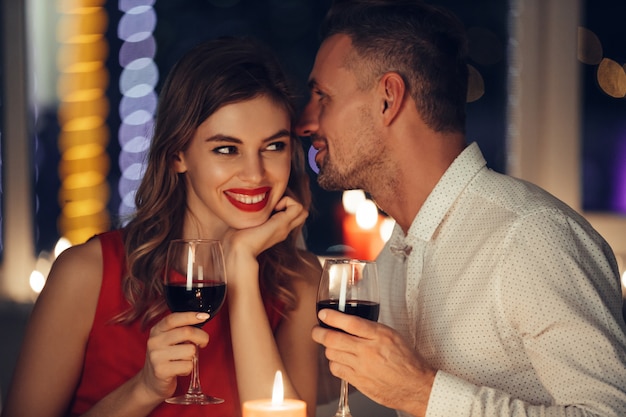 Pittsburgh has an abundance of wineries such as the Pittsburgh Winery and the Pennsylvania Wine Cellar.  Spend your date night enjoying pours of different wines while chatting with your partner.
9. Plan a Romantic Getaway
Sometimes you need a getaway from the day-to-day and your anniversary is a great time to do so. Pittsburgh has plenty of romantic getaways for you to choose from. The Omni William Penn Hotel is a great place for couples, with luxurious amenities that include their famous pampering showers and robes!
If you're looking for something more rustic then check out the Pittsburgh Marriott North in Cranberry which offers beautiful views of the countryside or stay at one of our downtown hotels like Double Tree by Hilton hotel Pittsburgh – Green Tree.
For farmhouse charm head to Seven Springs Mountain Resort & Spa located in Somerset County. Don't forget about Nemacolin Woodlands Resort if you are planning an anniversary trip during wintertime! There are many other resorts available throughout Western PA here !
10. Brew Your Own Beer
Are you and your partner beer connoisseurs? Why not take a Pittsburgh wedding anniversary and learn how to brew your own beer! Breweries like Church Brew Works offer classes on brewing and you can even book their space for an event.
11. Attend an Art Gallery
For the couple who loves art, Pittsburgh offers many unique opportunities to enjoy it. The Carnegie Museums offers many galleries and exhibits throughout their locations including the Carnegie Museum of Art and the Andy Warhol Museum.
The Carnegie Museums of Art and Natural History offer exhibits that change every few months, so you always have something new to see. You can even show off your artistic side at the Mattress Factory museum where they offer classes on how to make art with different materials including fabric and plexiglass.
12. Make It Romantic With Flower Delivery
A Pittsburgh wedding anniversary date isn't complete without flowers! You can order from local florists online and have them delivered to you on your special day.  You can call us directly and we will connect you with the best Pittsburgh has to offer.
13. Go to a Spa
Give your loved one the pampering they deserve on your Pittsburgh wedding anniversary. There are many pampering experiences available in the city including massages, facials, manicures and pedicures! Some of our favorite Pittsburgh spa locations include Stonewater Salon and Spa and Spa Jema.
14. Stay Overnight in a Luxury Hotel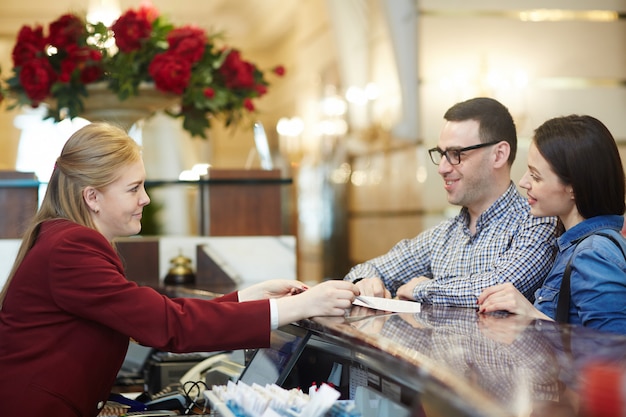 Pittsburgh offers many luxury Pittsburgh wedding anniversary hotels to choose from. Enjoy the pampering of a staycation at one such hotel like Hotel Monaco or Omni William Penn and make memories that will last forever!  Call us directly and let us handle all the little details!
15. Root for the Black and Gold
Are you and your partner diehard Pittsburgh sports fans? Make your anniversary date night an opportunity to go to a game at PNC Park or Heinz Field. You can even take a Pittsburgh Party Bus to the game! Make the most of your sporting experience by tailgating beforehand and grabbing a bite afterward at restaurants in the North Shore like Burgatory or Bar Louie.
16. Get Wild (At the Zoo)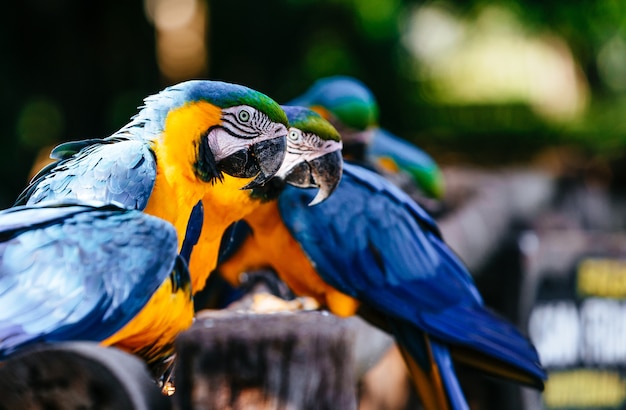 Spend an evening with your loved one at a zoo. The Pittsburgh Zoo is conveniently located near downtown and it features over 3,000 animals! The zoo is not the only opportunity to see the animal kingdom in Pittsburgh. The National Aviary also offers a diverse range of birds to check out and constantly changing exhibits.
17. Fall Into History with Farms & Stables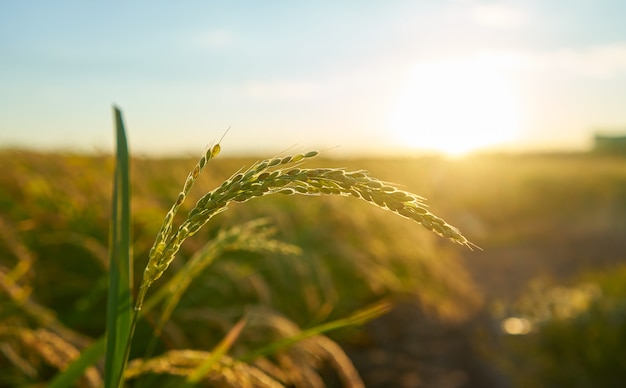 Are you looking for Pittsburgh wedding anniversary ideas outside of the city limits? Head over to Western PA where there are many farms, wineries and stables available throughout Allegheny County and then head over to Seven Springs Mountain Resort & Spa.
18. Laugh Your A** Off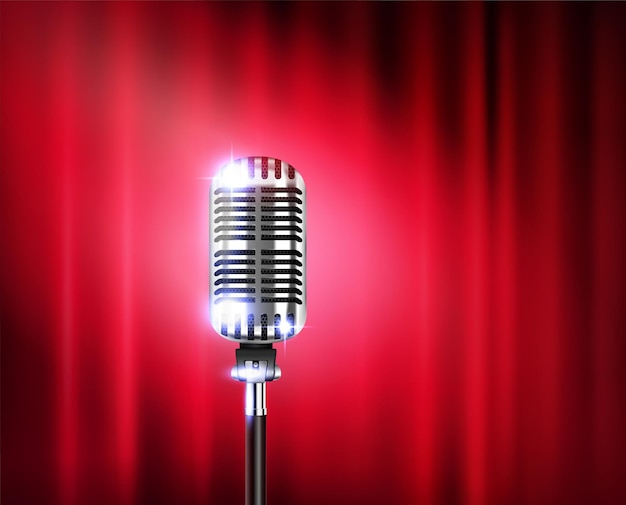 After all the seriousness that life brings, you and your partner deserve a laugh! The Arcade Comedy Theater regularly features fresh comedians that are guaranteed to have you howling.
19. Explore Some History With Ghost Tours & Haunted Houses
Do you and your partner love history and enjoy some thrills? Here is a Pittsburgh wedding anniversary idea for you: ghost tours! Explore different haunted houses like The Fort Pitt Museum which features Fort Pitt Blockhouse located downtown at Point State Park or take a guided bus tours. There's always the Civil War ghost tour at Gettysburg too!  Don't forget to look north to Cheeseman's Farm as they offer haunted hayrides and more.
Plan Your Pittsburgh Wedding Anniversary with Weddings of Pittsburgh
If you're looking for something special to do with your spouse on your next wedding anniversary, the Weddings of Pittsburgh team can help you plan the perfect Pittsburgh wedding anniversary.
Our team of experts is here to craft a romantic date night from start to finish. You may not know this, but Weddings of Pittsburgh offers more than just weddings; our team can also provide limousines and cooking classes or even plan an evening out around downtown Pittsburgh – whatever suits the two of you best!  We also have a travel design company to serve your destination vibes.
We'd love the opportunity to help make your next Pittsburgh wedding anniversary a memorable one by providing all of our expertise – even if that means providing cozy blankets for an outdoor evening under the stars.
Don't hesitate any longer – planning ahead will ensure that there's no need for stress when it comes time for planning what's sure to be a memorable Pittsburgh anniversary!
Give us a call today at 724-968-7135 or contact us online and one of our planners will help design your very own custom anniversary package deal.
Share This Story, Choose Your Platform!